Our Success Story with HRX Nutri
Some of the points we considered when we started working with HRX Nutri in order to achieve positive outcomes in the hair care industry.
First: Branding HRX Nutri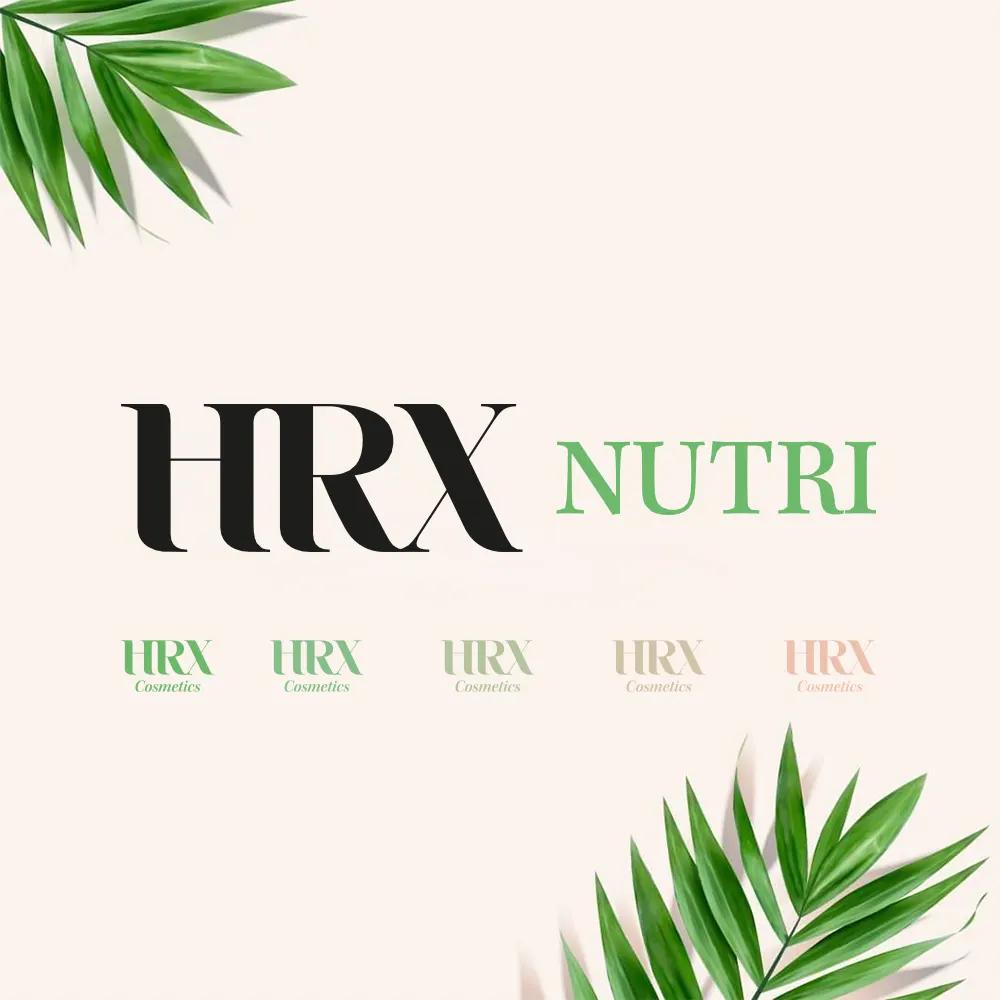 Because this product is concerned with skincare, visual identity is one of the most important  features of the brand in Hrx Nutri
in order to be instilled in the minds of customers.
And because it is made with natural materials, it was necessary to combine green and black to combine nature and strength.
Second: Digital Marketing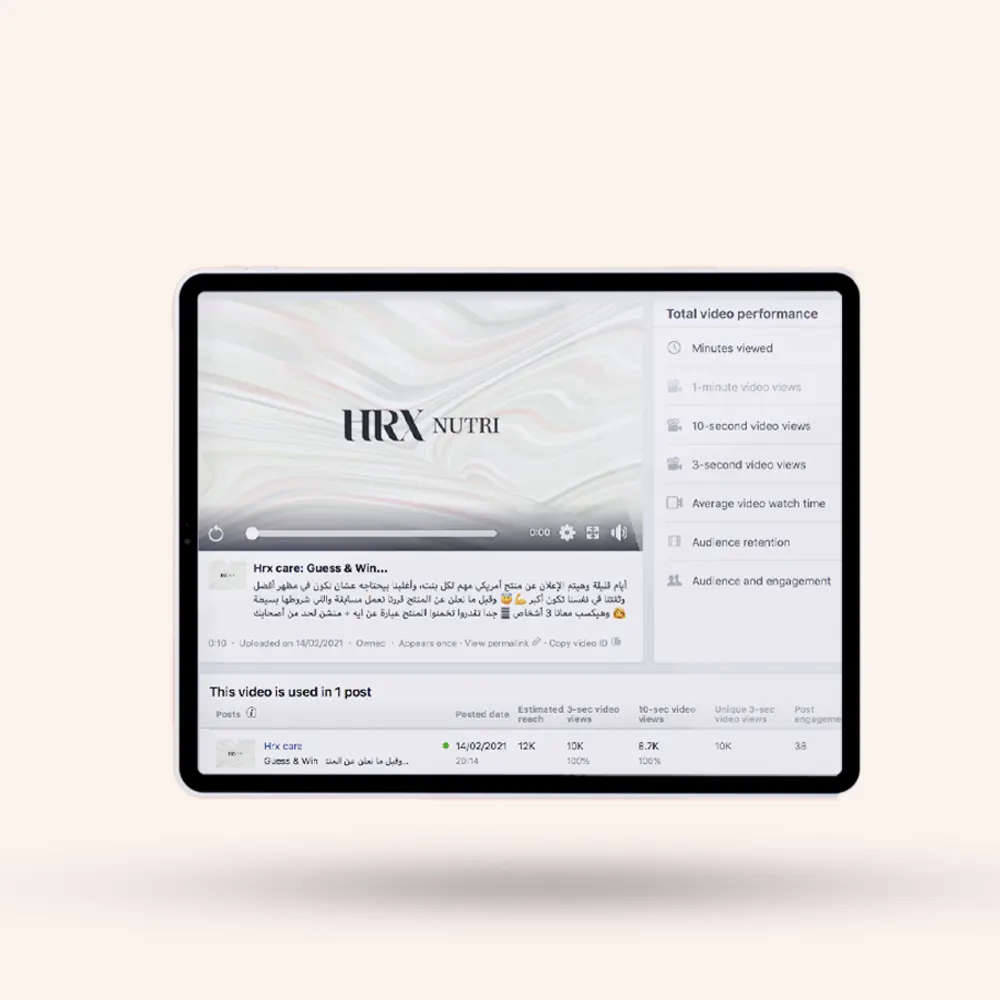 This stage involves more than just posting advertisements on digital platforms
it is preceded by extensive market research and analysis that draws on a variety of sources. 
This ensures that we can reach the greatest number of consumers, engage them in conversation, and ultimately persuade them to buy the product.
However, the most crucial factor is the guarantee of repeated purchases many times.
Third: Web development 

The website is the first thing a buyer searches for since it gives the company credibility and huge value.
The HRX Nutri website was created with a certain fluidity and clarity to respond to the customers desire to understand what they want.
Fourth: Social Media Management

Analyzing the target audience, selecting the appropriate social media for this field, and developing the strategic plan on a regular basis,
and a new content plan has been initiated as a result. 
To find out more about the significance of digital marketing, click here.
Fifth: Interior Design With HRX Nutri

Using interior design software, we created a 3D design for HRX Nutri's headquarters.
After determining the best source of natural light that can be relied on for the longest period of time
and reducing artificial lighting, With the selection of colors that express the brand and its message.
Click here for more information on 3D design.
Sixth: printing

Having your own prints in colors that reflect your identity with your customers is one of the fundamentals of business.
And that's what we did with Hrx. The Sedra Media team produced some of the work shown here, from design to print.