Because the internet becomes essential in our life, your brand should show on the internet perfectly and efficiently. Sedra Media provides you with website development services to reach your customers safely as fast as possible. Set your website with Sedra Media's professional team.  We provide mobile app development services to bring your business to market on every device.
– Fully integrated Web
-Online stores Creation
-CMS 
Have you been running a business, Do you want to take your business to the next stage of success? Do you want to build a site from scratch or revamp yours? with our qualified web developers and designers at Sedra, you will find web solutions that exceed your expectations in terms of performance and ease of use.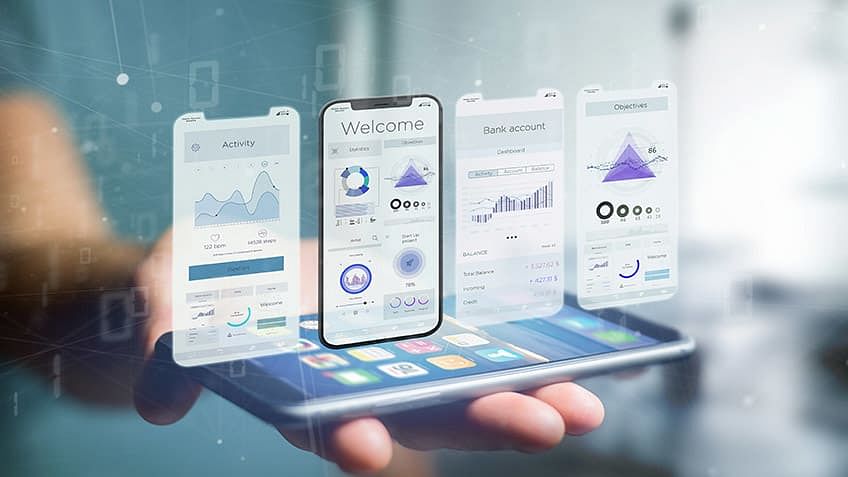 Mobile apps help in improving accessibility for business. It also enables companies to develop a strong relationship with customers, and gain customer loyalty. Mobile applications allow users to access products, and information, it enables the company to send notifications about changes in products and services or anything new. Even without the Internet, applications perform simple functions. Applications effectively increase the accessibility of a business.
If you are looking to build a mobile app for smartphones and tablets, We create mobile apps that will run on any device or platform. Choose Sedra Media for customing mobile app development needs.