Experience makes a difference, and with our pride in our team's experience and professionalism. We are proud of the number of our clients to continue our efforts to inspire those around us with our vision, since we believe that radical change stems from infrastructure so we can see a different result that you have to recognize the nucleus of your project.
We, at Sedra, are certain that marketing consultancy is the tool for success in digital marketing, so we strive to provide the best creative solutions, as the lack of results means that there is a lack of knowledge and information about your company or project and from here was the foundation of Sedra origins, attention to small details brings great successes. So that we can equip our clients, and create a strong, meaningful relationship between our clients and their
Sedra Media specializes in the field of marketing solutions and consulting in the digital world, through developing websites, managing E-marketing websites and graphic design services, creating designs for important events and events with their implementation, so we stand side by side to raise the requirements and needs of our clients.
"You can do little alone, but with us,  you can do a lot and make the success you wish."
Sedra team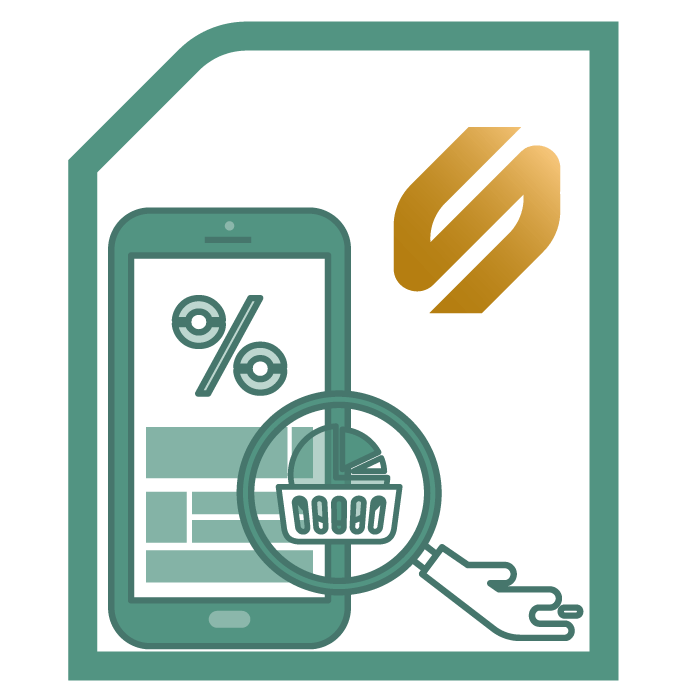 Accuracy
Focusing on the most accurate details results in high and unique quality and distinguished work beside a commitment to the deadline (hand-over time/ delivery time).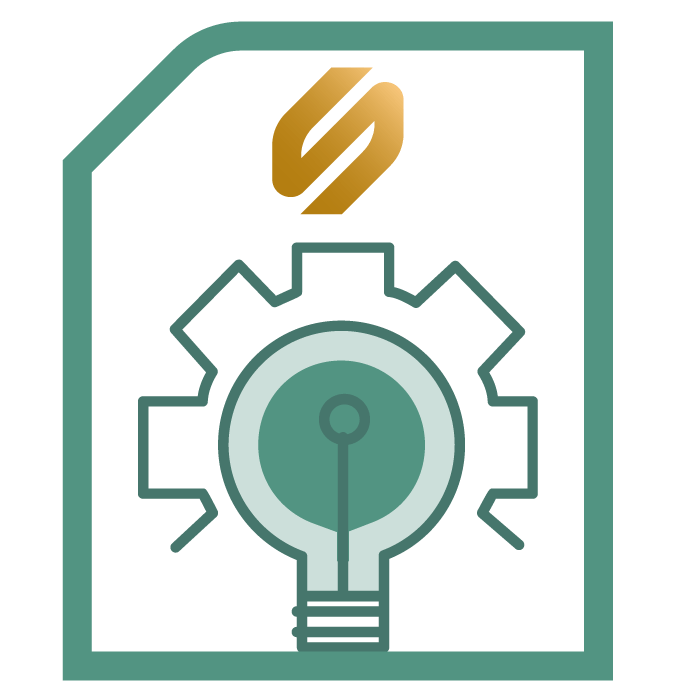 Innovation
Thinking out of the box and be the best version in your field. We stick to the thinking that combines both passion and thrilling which surely leads us to achieve the best results to our customers for the seek of long-term relations.
Aspiration
Our efficiency -which all our customers talk about- exceeds our birth; nevertheless, we always seek for providing you with the most perfect marketing solutions and consultations.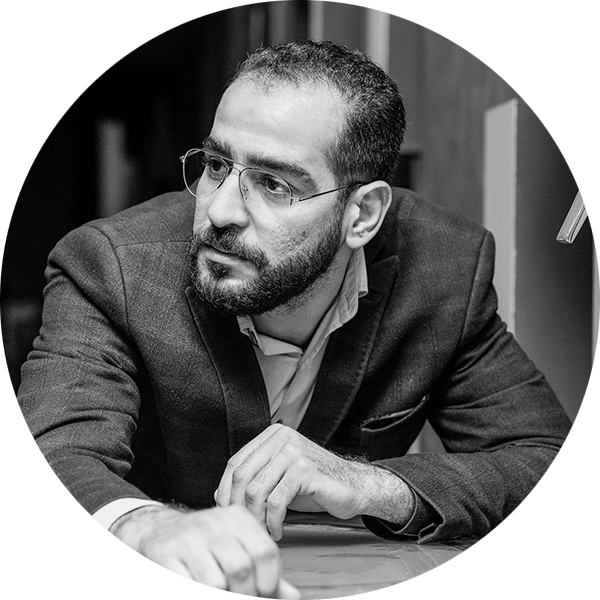 Mahmoud Fawzy
Founder & Managing Director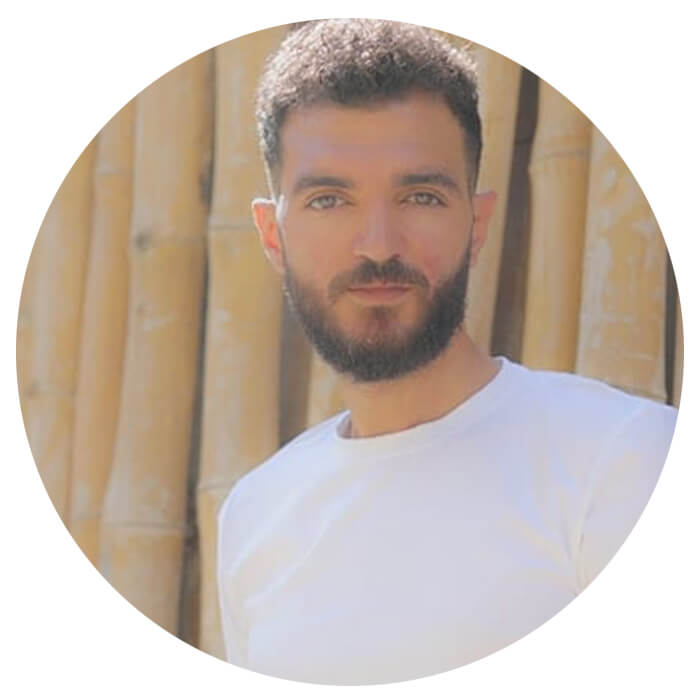 Mohamed Fawzy
Financial Director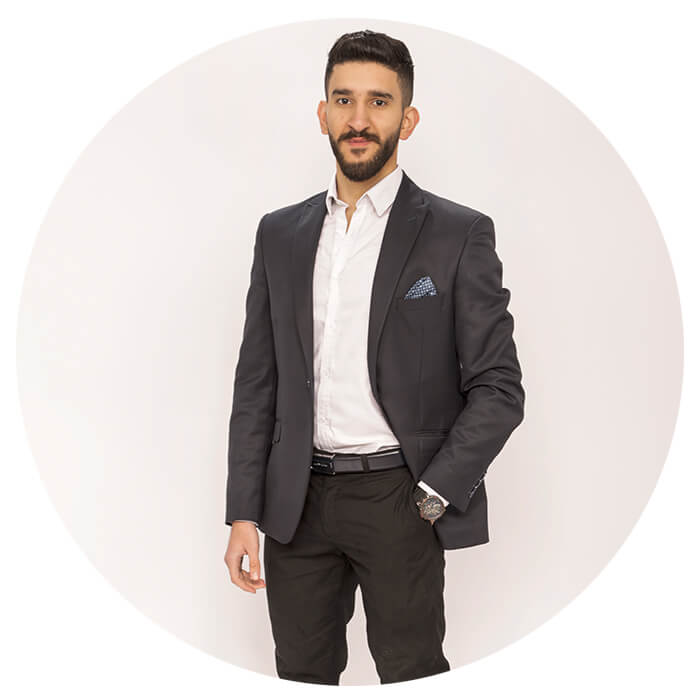 Mahmoud Bdeir
Senior Marketing Executive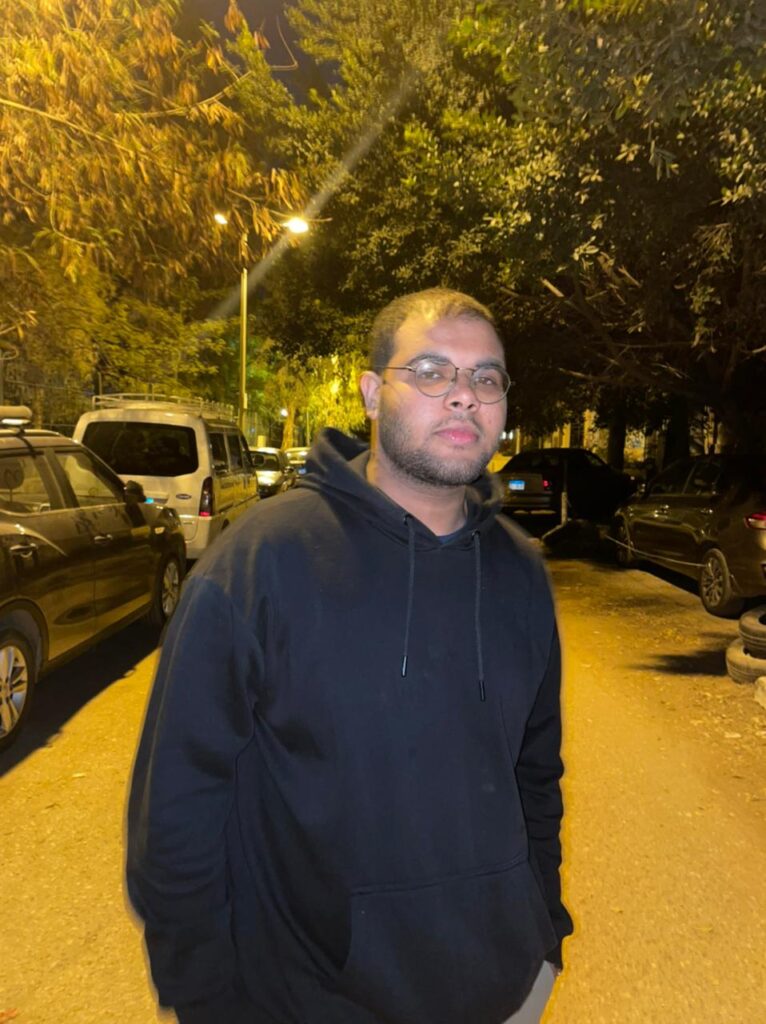 Omar Fekry
Senior Content Creator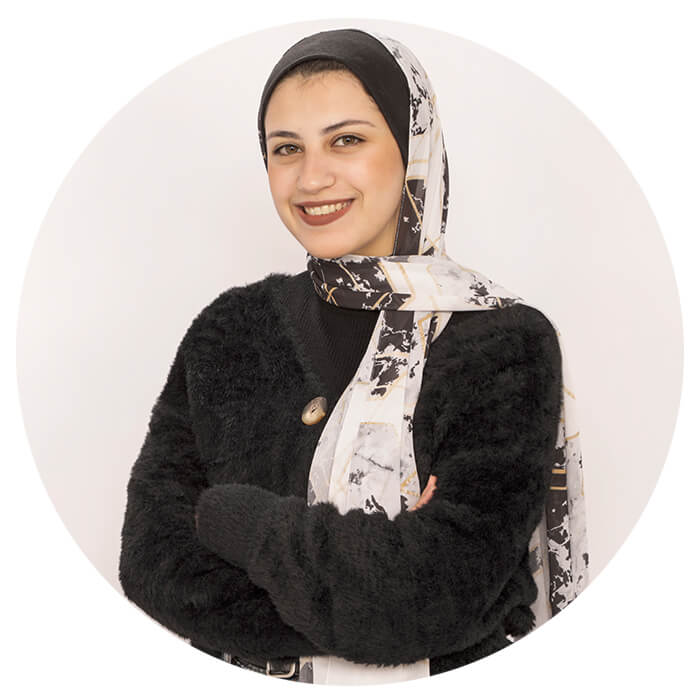 Mariam El Dahan
Junior Content Creator
Ahmed Fawzy
Junior Operations Executive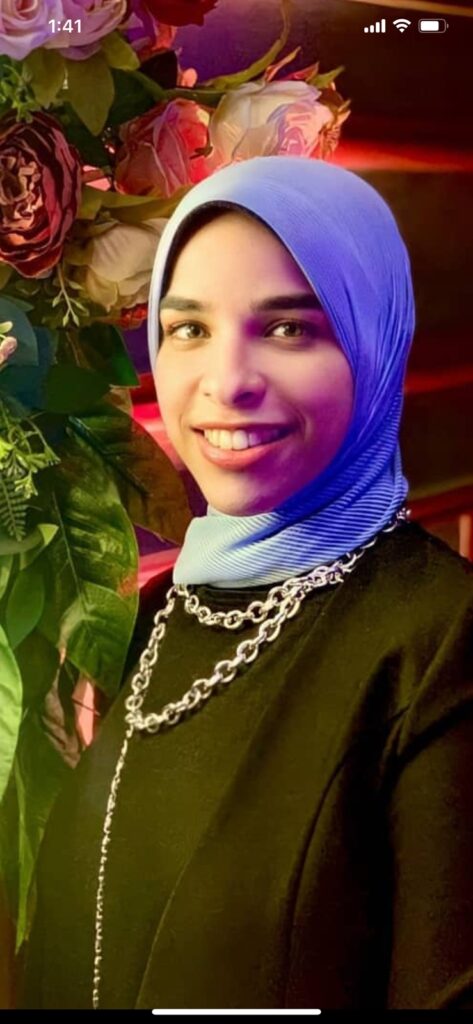 Mahmoud Khaled
Content Creator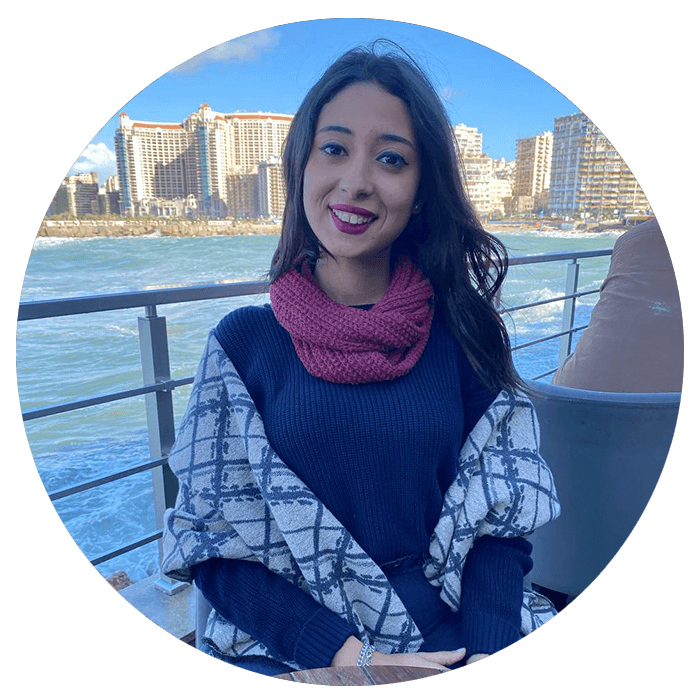 Nada Ahmed
Social Media Specialist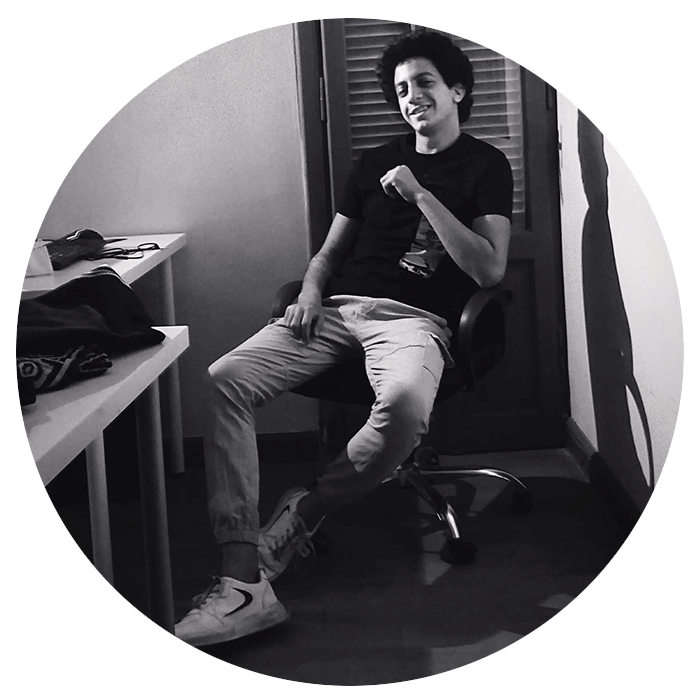 Marco Youssef
Graphic Designer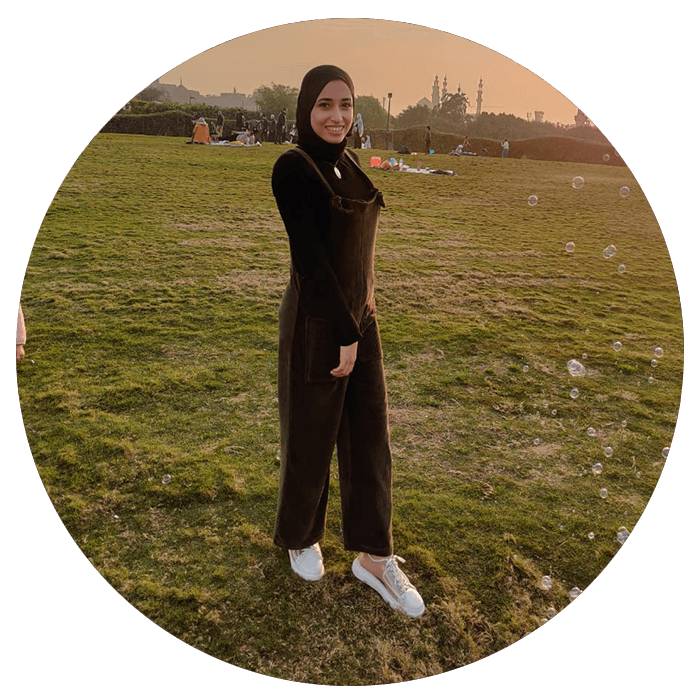 Aya Al Ahmed
Digital Marketing Specialist
Need to achieve the best for your business