Our story with Hendam Store For Clothes
Here are some steps that we took with Hendam Store to get the perfect result in
the fashion category in the
Digital Marketing field.
1- First step: The photoshoot with Hendam Store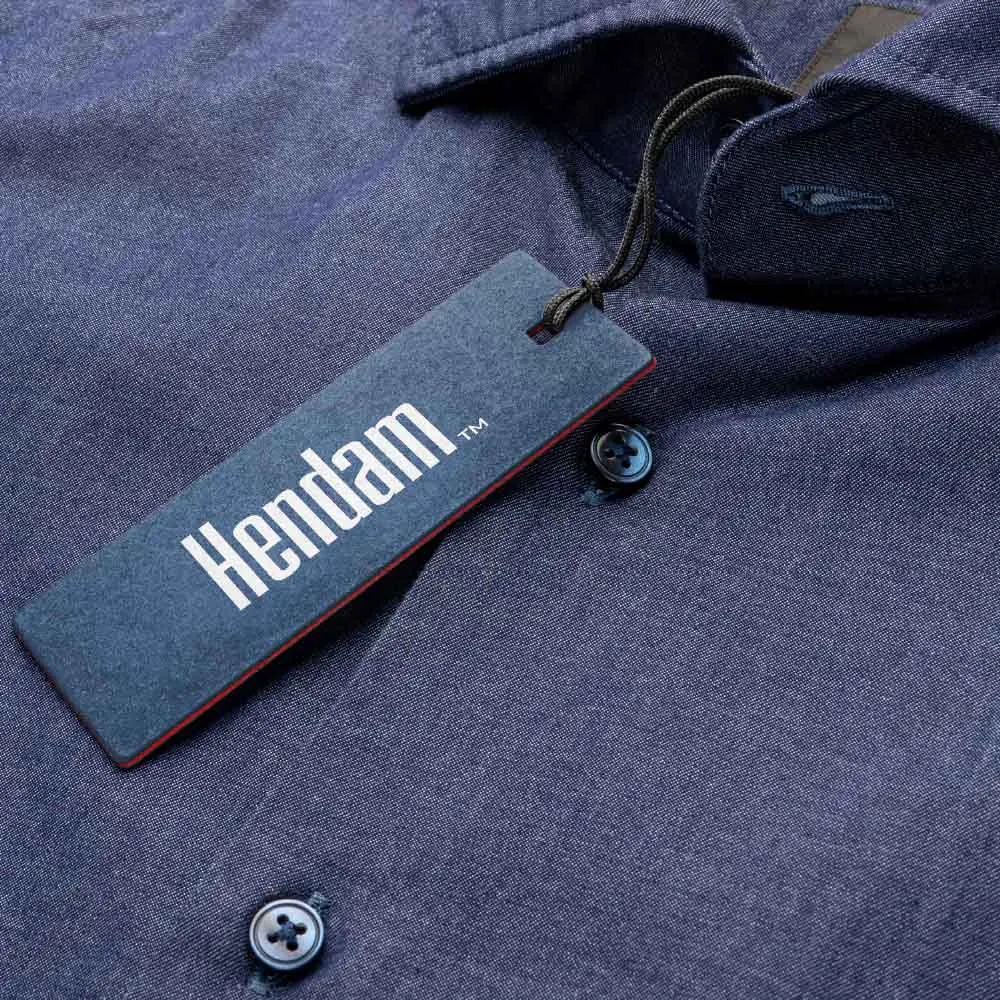 It's not just a story about a store of clothes. Henddam begins their journey with us with
an amazing photoshoot that helps us later with social media campaigns.
Hendam store for clothes is not a normal store, it's a perfect way that you'll ever know.
2- Second Step: Social media management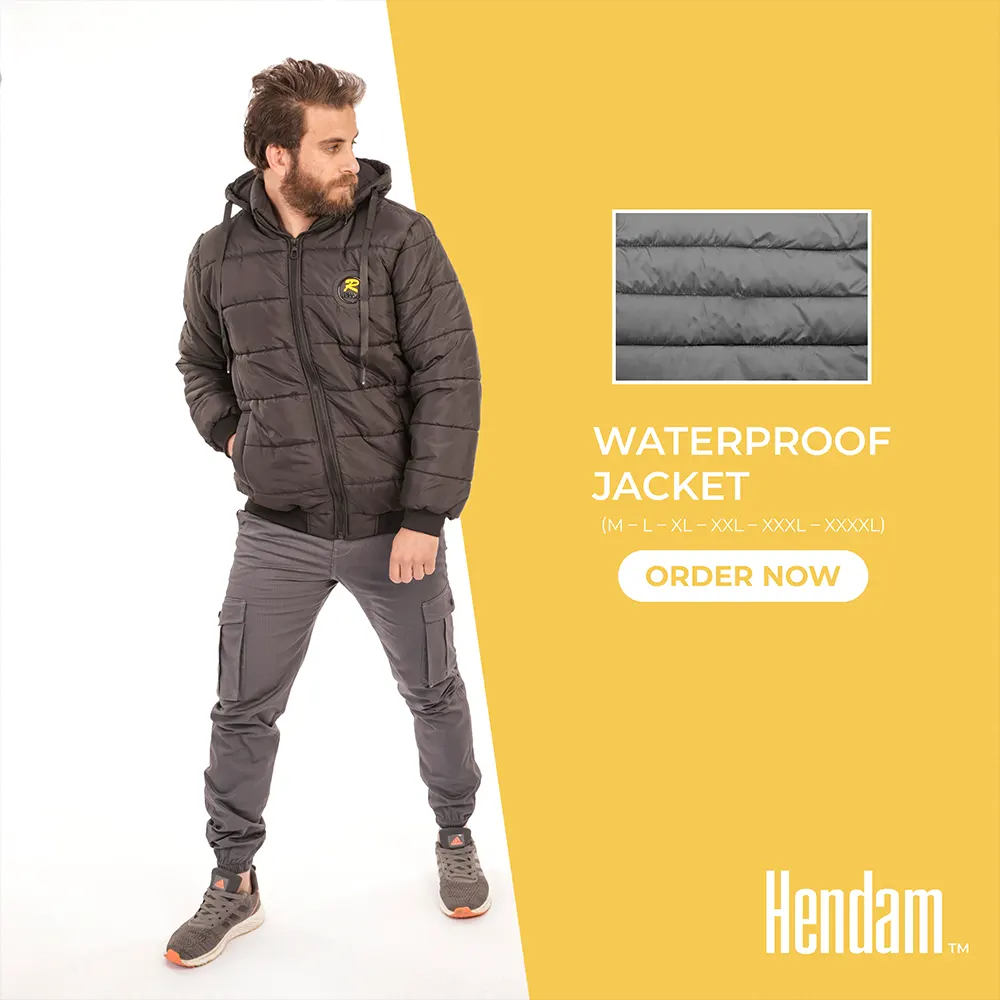 Our cooperation with Hindam Store allows us to have an ideal
audience in the fashion category in Egypt and the Middle East.
This collaboration with the Hendam store helps us give a lot of advice about
men's fashion to young people and allows them to keep their outfits perfect and know
how to look like a rarity on special occasions.
If you want to see some of our work with Hindam, You can click here.
3- The third step: Social Media ADS with Hendam Store for clothes

In the advertising stage, we were able to reach a large number of
customers on every social media platform that the Hendam store has.
Our ad plan with Hendam store was created to help them increase their popularity
among young people and increase their sales.
Significantly and significantly, which brought us to our goal, which is the
spread of the brand and its reach to the largest possible number of segments.
Now, a lot of young people in Egypt and the Arab world know Hendam and wear from
their material and designs.
4- The fourth step: After-sales stage with Hendam Store for clothes
One of the critical stages that we share with our customers is the stage of
the need to pay attention to after-sales service.
to ensure your customers are satisfied with the quality of the clothing
that is provided to them and that your team is aware of what they require
the next time.
The after-sales stage is considered one of the important stages in
building any brand, especially if it is new to the company.
This stage in marketing is the most important to ensure the customer's
confidence in Your products and his constant desire to order again from
Hindam or any other store, These tips are offered to many.
From our customers, you can view them here.
5- Fifth and last: Our most important accomplishments with Hendam Store for clothes
Our partnership with Hindam store of clothes has enabled us to increase the
the success rate of our ads and increase the sales of the Hindam Store  in a way observable
and repeated for a long period, which helped them serve many young people
as possible and helped us.
To know the best way to reach them. If you want to
write a success story like ours with Hindam, feel free to contact us at any time from here