Our success story with Dreat Cafe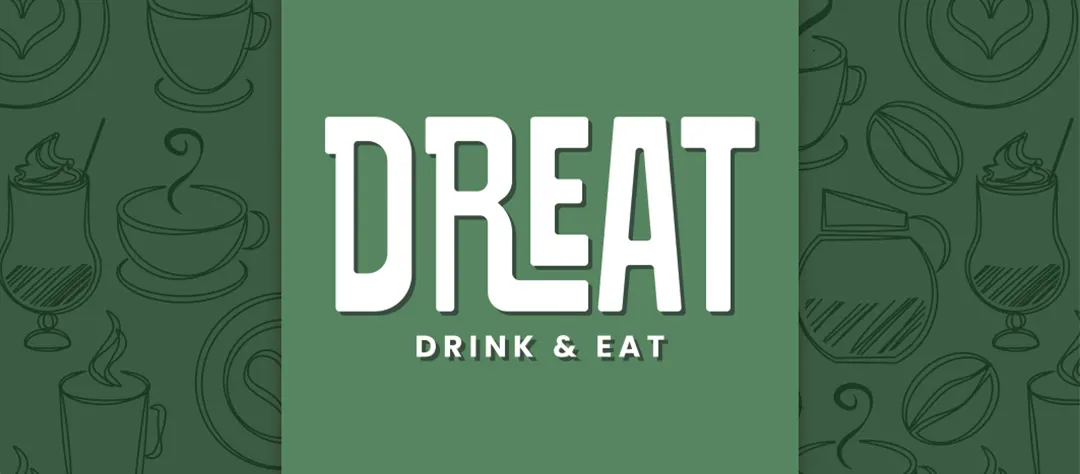 Some of the factors we considered when developing our marketing strategy for Dreat Cafe in the restaurant and restaurant industry.
Firstly: branding with Dreat Cafe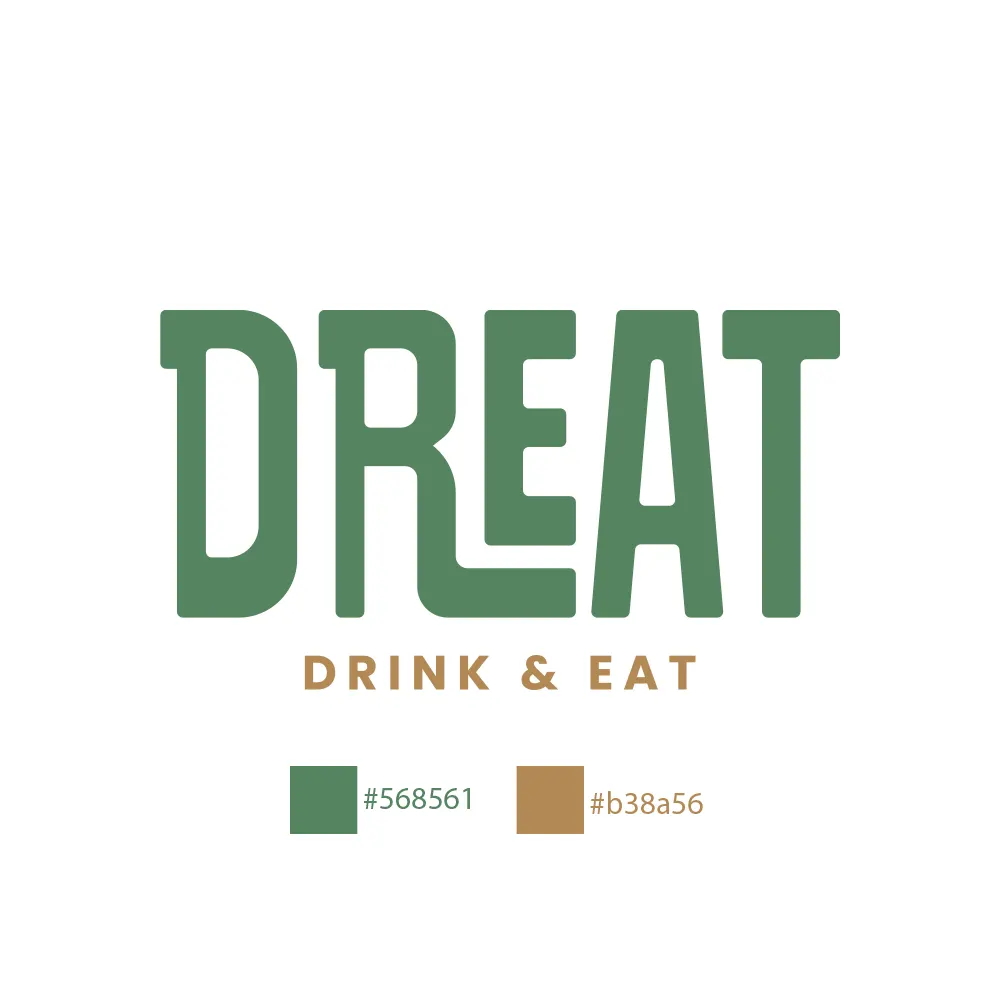 Do you want people to remember you as easily as Dreat Cafe did? 
You must carefully select your brand and examine every aspect, including the name, color, and font, 
Here are a few tips to do that: 
The name must be original and distinct from other names. 

Additionally, your brand name should be simple and easy to remember for your audience.

It should be relevant to the material you're going to discuss, and it's best to utilize actual words or word combinations. 
Through the development of a welcoming and eye-catching visual identity for Dreat Cafe, our team put this into practice. 
Then, we combined two terms to say: Let's remind the audience that they are serving food and beverages.
Drink and Eat are the two terms that were combined to create Dreat Cafe & Restaurant.
Secondly: Social Media management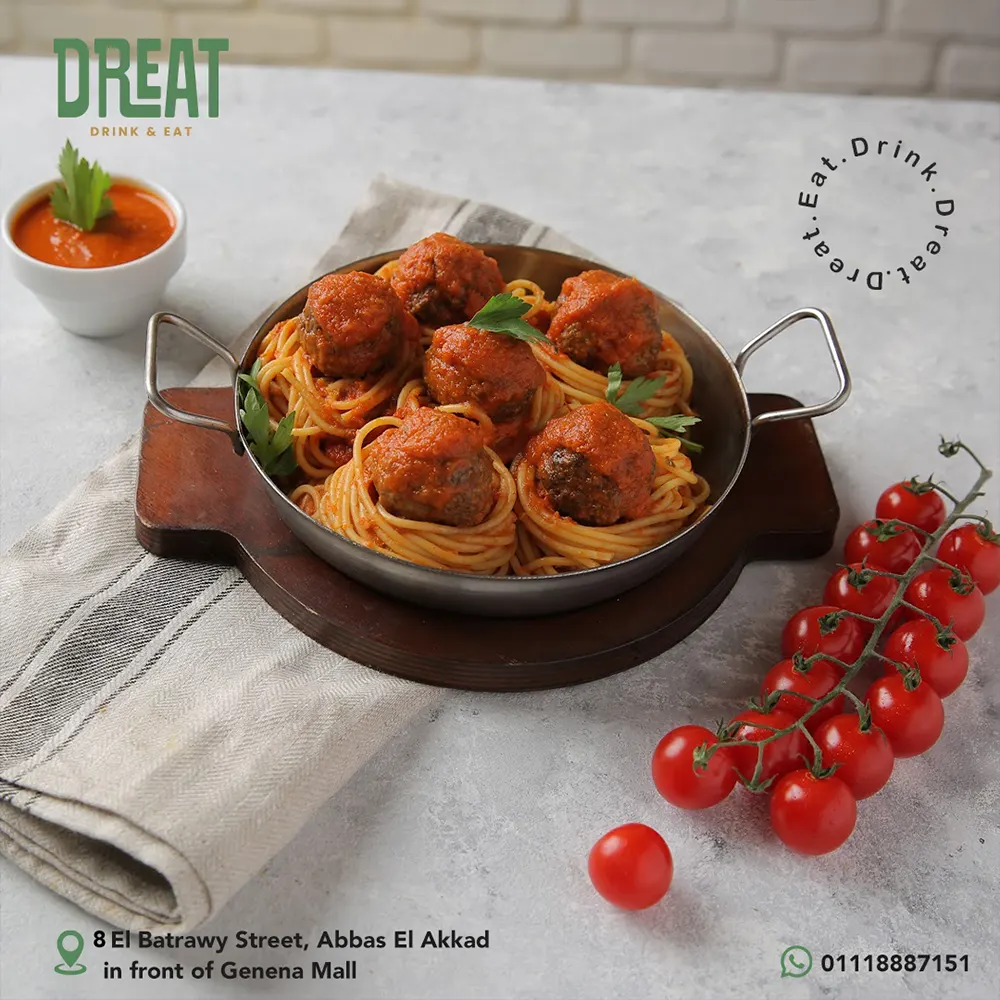 Social media management includes creating, publishing, and analyzing your posts on all platforms as well as how you interact with your customers through them.
And you can use some tools to make the management process easier for yourself so that you can reach the results you want,
So you have to show all your advantages to your audience and interact with them to be closer to them.
And strengthen the relationship between you through your content, this is to allow the opportunity to know the new things that your audience wants to present to them.
Visit our website to learn more about this stage
Thirdly: Printing
Despite our attachment to technology and the transfer of all our information on social media, even in the age of digital marketing,
It is critical to have tangible items on the ground. 
As if they had a menu tailored specifically to them.
So that it is clear and organized with consistency between speech and food images, taking into account the quality of the food.
You will learn more about the significance of this stage in your work from here